A new Mexican restaurant based in Bloomington, Illinois is coming to Village Pointe in Omaha.
Ancho and Agave will open in the former Pier 1 Imports location in the mall near 168th Street and West Dodge Road. A sign in the space window reads "Coming Soon".
The Omaha restaurant will be the third Ancho and Agave, founded in 2019 in Bloomington, where one of its other outlets is located. Another is in Middleton, Wisconsin, a suburb of Madison.
Operators say the restaurant offers traditional cuisine with a modern approach. The menu offers a number of entrees, including hickory bacon and goat cheese guacamole and jalapeno and bacon poppers; tacos in unusual varieties such as cauliflower and kung pao chicken; enchiladas with various proteins, including chicken and smoked mesquite shrimp and crab; and several other Mexican favorites.
Visit anchoandagave.com for more information.
The Omahans donate a generous variety of food to Siena Francis House, so Development Manager Chris Knauf saw an opportunity to serve customers…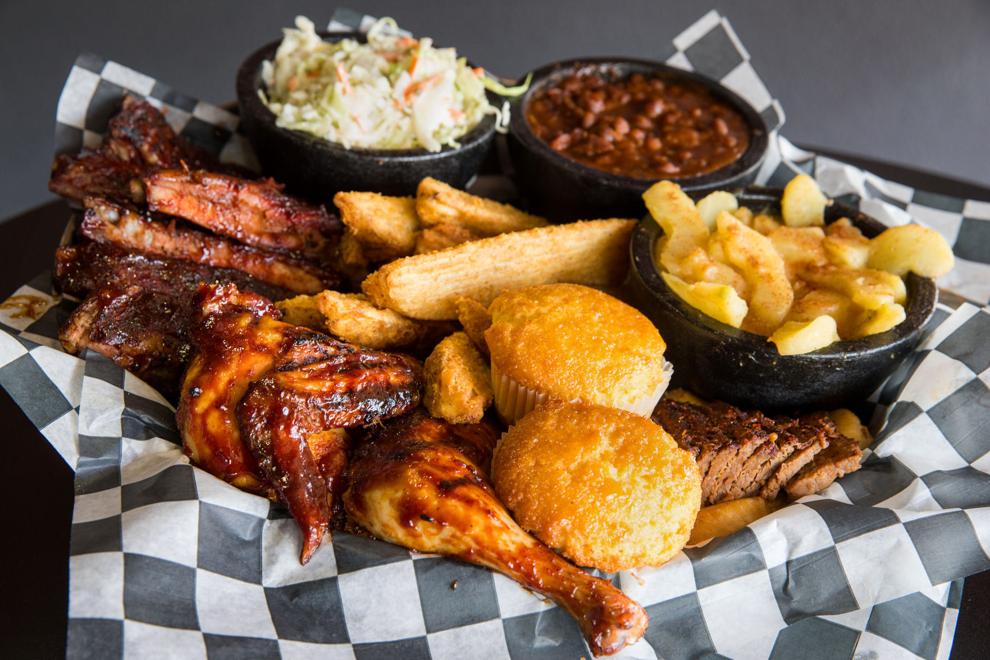 Whatever the hour, restaurants in the Omaha metro area are ready to serve.
Frustrated with the costs of partnering with food delivery companies nationwide at a time when deliveries were a lifeline for many, the local rest…
When Omaha's beloved restaurant, Gerda's Restaurant and Bakery, closed in 2019, it left a hole in Omaha's restaurant community. So when it was announced t…
During the COVID pandemic, takeout and delivery options have increased throughout the Omaha area. This story focused on those options for latecomers…
Chippy's brought a taste of the UK to Omaha. Before the store and restaurant opened in the spring, it was difficult to find food and other pr…