For months people have been asking when the new Mexican restaurant at 78th and Cass Streets will open.
Ask no more. It is operational, open Monday to Saturday from 11 a.m. to 10 p.m. and Sunday from 11 a.m. to 9.30 p.m.
This is the third location of a small chain originating in Lincoln. Lincoln's Aurora Curiel has all three.
The large menu features all the standard Mexican food along with items you won't find everywhere, like Arroz con Pollo, a picadillo burrito, chipotle enchiladas, and an entire section devoted to egg dishes.
It offers 18 beers on tap and a happy hour every day from 2 p.m. to 6 p.m. On Mondays, draft beers are half price.
The address is 410 N. 78th St., the former site of Old Chicago. See the full menu at haciendarealnebraska.com.
The Omahans donate a generous variety of food to Siena Francis House, so Development Manager Chris Knauf saw an opportunity to serve customers…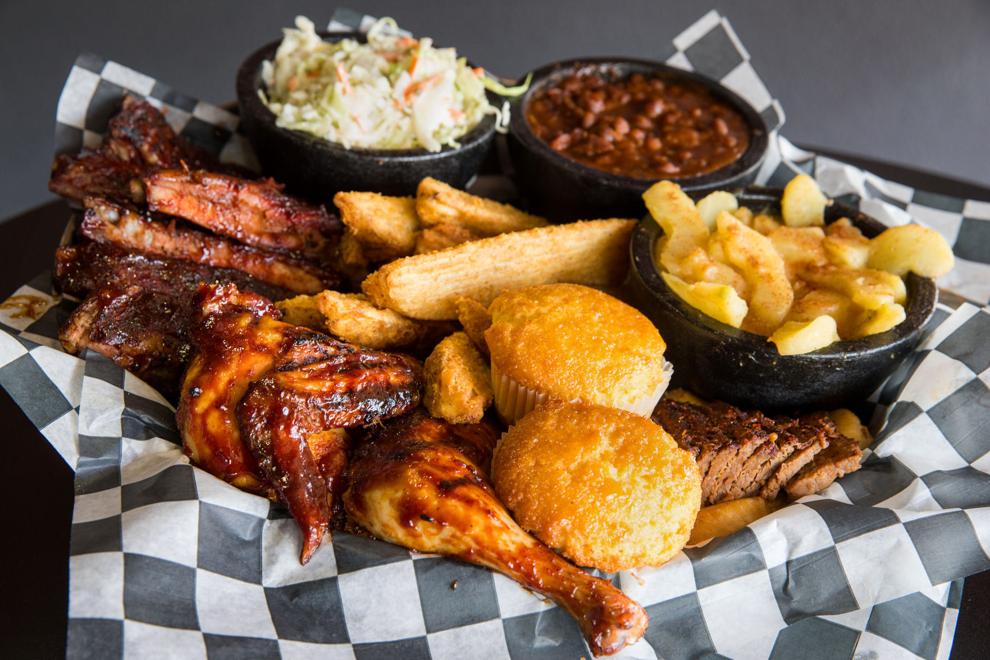 Whatever the hour, restaurants in the Omaha metro area are ready to serve.
Frustrated with the costs of partnering with food delivery companies nationwide at a time when deliveries were a lifeline for many, the local rest…
When Omaha's beloved restaurant, Gerda's Restaurant and Bakery, closed in 2019, it left a void in the Omaha restaurant community. So when it was announced t…
During the COVID pandemic, takeout and delivery options have increased throughout the Omaha area. This story focused on those options for latecomers…
Chippy's brought a taste of the UK to Omaha. Before the store and restaurant opened in the spring, it was difficult to find food and other pr…